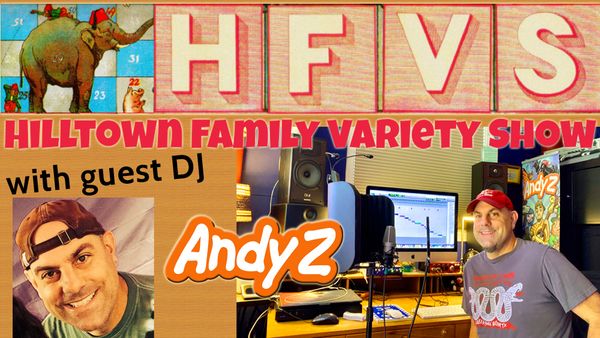 THIS Saturday, your whole family will want to check out my Guest DJ set on Hilltown Family Variety Show, featuring songs that express love, promote kindness, and just plain make you feel good!

And of course, I included my new single
"1 4 3", because it fits right in!
Listen live via streaming audio at www.ValleyFreeRadio.org.
Saturday 5/29 9am ET

Can't get the kids up at 6am PT? No worries! 
You can catch the archived show anytime at www.HilltownFamilies.org.
Watch the Official Promo Teaser here.