Greetings GroupZie families and first-time visitors!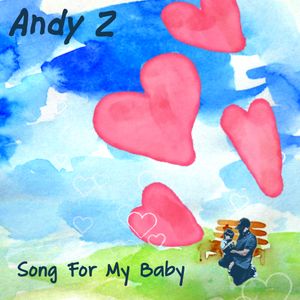 Now that my new original song "Song For My Baby" is officially released, I invite you to listen on this page, and purchase if you wish (thanks for your support!)

But alas, the song has not made it to streaming radio and music services, yet. There are many artists who have been extra prolific (many have more time because they're not performing as much for obvious reasons) and releasing new music, and the wait time for new releases to be delivered from my distributor is 1 to 4 weeks!

But rest assured, when "Song For My Baby" shows up, you'll be able to listen on Spotify, Pandora, Apple Music and more! In the meantime, you can still hear and feel the love in my new "Love Songs for Families" playlist here.