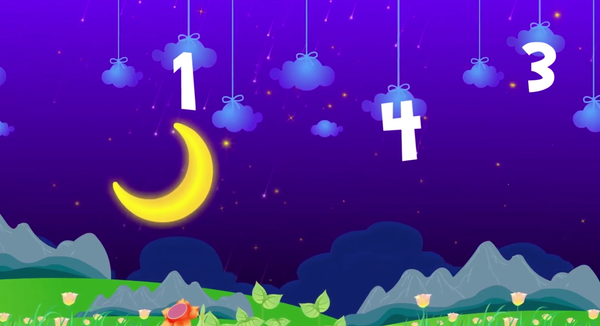 Hello GroupZies and families!

Welcome to the new Z Blog here at AndyZ.com. I'm so happy you're reading right now, because that means you're checking it out. By the way, the first 5 people to comment on this post get a free Andy Z Kids Face Mask!
                        Now to the exciting news of my new song and official song video - inspired by Fred Rogers himself...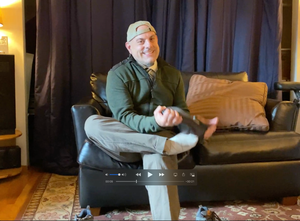 Remember my Mr. Roger's video clip from last year, when I said
"Did you know I have a new song coming out?
I can't wait to share it with you?"

Well, 1 4 3 is the song! The official release is May 11th, but
subscribers to the Andy Z e mail list will get an advance listening
and viewing of the video. So make sure to scroll down this page
and sign up ASAP! Let's make it an exclusive listen & watch party!

Remember to comment on this post, and thanks for your support!
Everyone in Andyland REALLY appreciates it.

Love, Andy Z